The Right Fume Extraction Solution For Every Application
Provide a safer and cleaner environment for your employees.
Let us help you select a system for your facility's needs.
Laser Engraving Applications
Date Codes to UID Markings
We have the answer.
Laser Engraving Applications
Architectural Signs, Awards.
Engravers in Schools & Libraries
Call us!
Laser Printing Applications
Industrial inkjet: coding & marking, product identification, lot codes, expiration dates, barcodes. MEK & solvent based inks. Large format inkjet printing for signs & banners.
Let's talk.
Laser Cutting Applications
Metals: tubes, sheet, & parts. Plastics: pipe, manufactured parts, sheet, acrylic.
Labels: plastic, paper.
We've handled it all.
3D Printing Applications
Amazing and versatile technology but dangerous fumes.
Whatever your application, we can make it safe.
Laser Welding Applications
Laser welding of plastics and metals; Medical instruments manufacturing; jewelry manufacturing; automobile components.
We've seen it all, and we have your solution.
Electronics Manufacturing Applications
Solder smoke removal
Reflow ovens
Wave soldering
Conformal coating gases
Cleaning solvent fumes
Dust Control Applications
Dust generated from:
CNC Grinding & Routing
Electronics & Pharmaceutical Manufacturing
Jewelry Polishing
Lab & Shop environments.
Fumes from Plastics, Solvents, Chemicals
Adhesives to solvents to aerosols to Corona treatments, there is not much we haven't seen.
Can you stump us?
Odor and Gas Removal
From adhesives to solvents to aerosols to Corona treatments, there is not much we haven't seen.
Can you stump us?
Dental Lab Solutions
Dental labs have unique dust & odor problems. We have solutions.
Let us tell you about them.
Indoor Air Purification
We can help you control industrial gasses and odors in an indoor environment. Clean rooms to print rooms and more.
Our engineers love a challenge.
Fumex Replacement Filters
Replacement Filters
A full range of replacement filters for all Fumex air filtration and and fume extractors are always in stock and ready to ship. Contact us and we will help you with your order.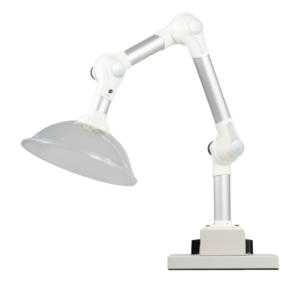 Air Cleaner Accessories
Air Cleaner Accessories
Fumex is ready to help set up your workstation with Fumex compatible accessories. Accessories include: fume hoods, nozzles, fume extraction arms, hoses, pre-filters and more.