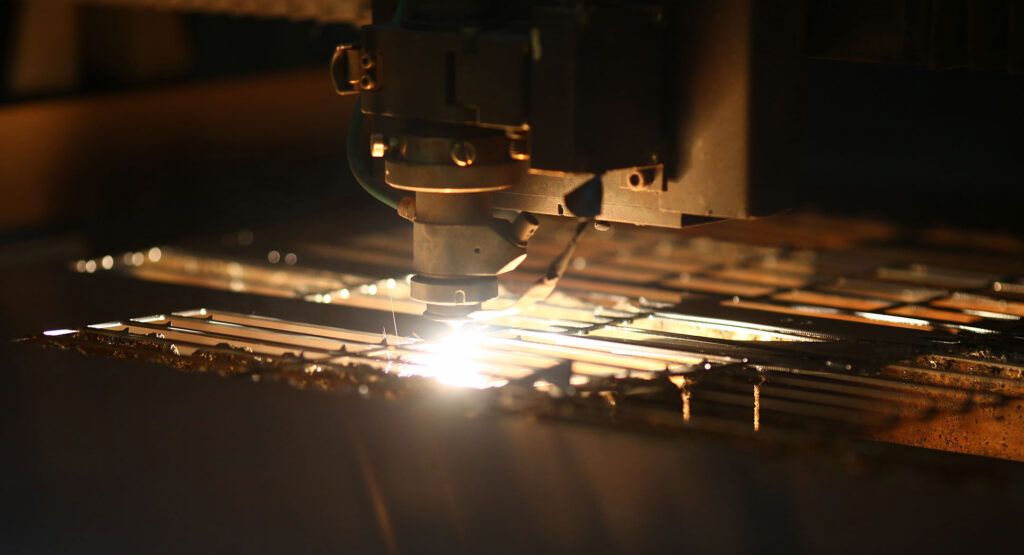 PVC Air Quality Applications
Fumex Inc. has conducted/commissioned several tests involving the lasing of PVC. The testing consisted of air sampling and analysis in accordance with NIOSH method 0500 and NIOSH Method 7903. Determination of dusts was accomplished by gravimetric analysis and the determination of hydrogen chloride by ion chromatography. Our analysis and recommendations are based on the result of these tests and an analysis of the MSDS provided.
Glossary of Air Purification Terms
Fumex is pleased to offer some Technical & Application Information for Cleaner Air in Working Environments. Valuable information as it relates to indoor air specifications and purification.
Laser Coding Common Substrate Chemistry
Laser Coding 
Common Substrate Chemistry / Filtration Requirements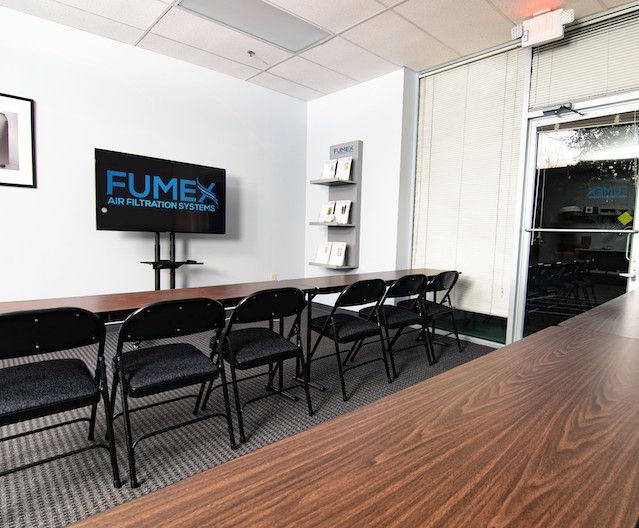 Do you need some more information about our Fume Extractor Systems or our Industrial Indoor Air Filtration Systems?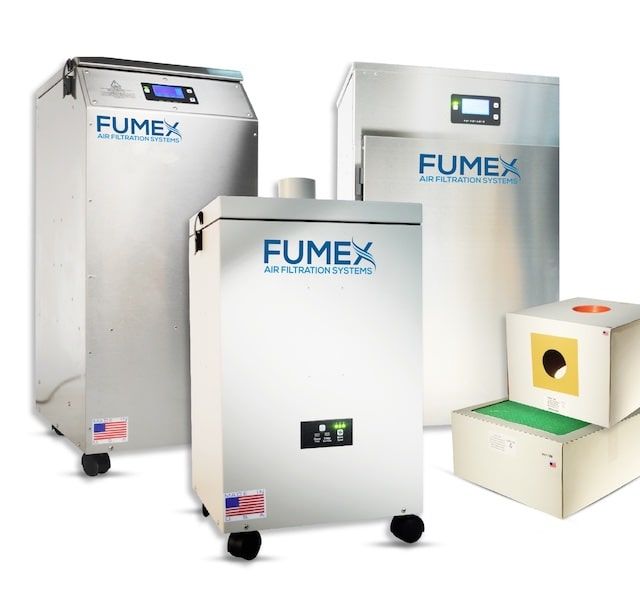 Operation Manuals & Spec Sheets
We are pleased to offer Operation Manuals and Spec Sheets for the following Fumex Fume Extraction Systems. All manuals provided in Portable Document Format (PDF).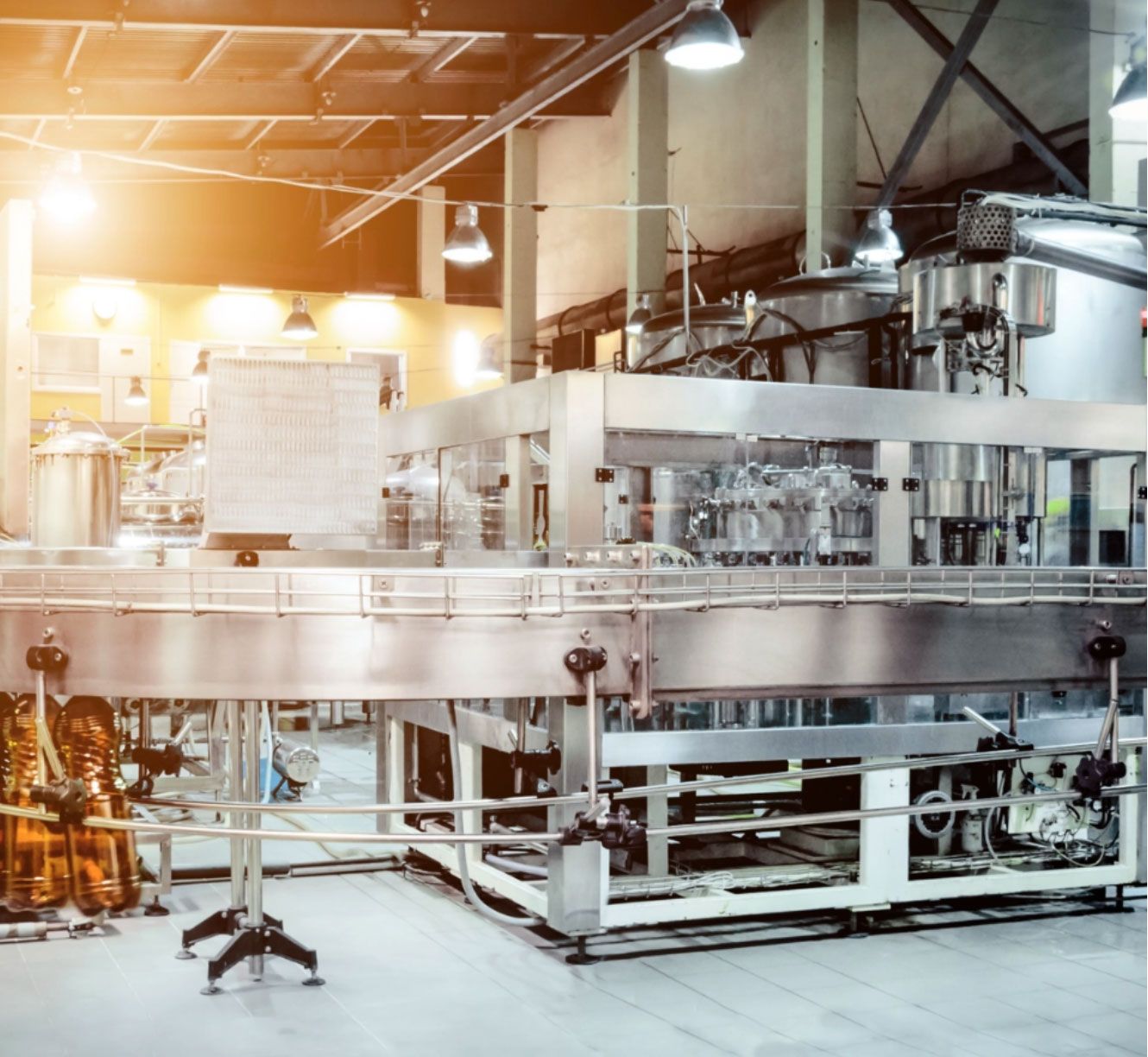 With 25 years of experience, Fumex has proven itself as a Worldwide leader in design and manufacture of High Efficiency Fume Extractors.